"The secret of success lies not in doing your own work, but in recognizing the right man to do it." - Andrew Carnegie
Synergy Solutions is very excited to expand in 2017 and offer Staffing Services as our newest unit. We vet and deliver a talent pool of professionals to offer a fast response to staff needs (contract and permanent), and work both locally and nationally on tailored searches across a variety of industries and talent levels.  We'll listen to you, and then we'll help you find it.
Our ready to work and reliable staff members are always excited for new challenges within a wide range of verticals including (but not limited to):
Administrative Functions (Executive Assistants, Administrative Assistants, Coordinators, Receptionists)
Creative/Design (Graphic and Web)
Finance (Bookkeeping, Accounting & Auditing)
Industrial (Specialties and Office Staff)
Information Technology
Operations (Operations Directors, Operations Managers, Office Managers, Assistants)
Special request:)
Our team stands ready to recruit and select best-fit talent on your behalf!
Staffing and Development
We look forward to working with you!
"Everything Rises and Falls on Leadership" - John Maxwell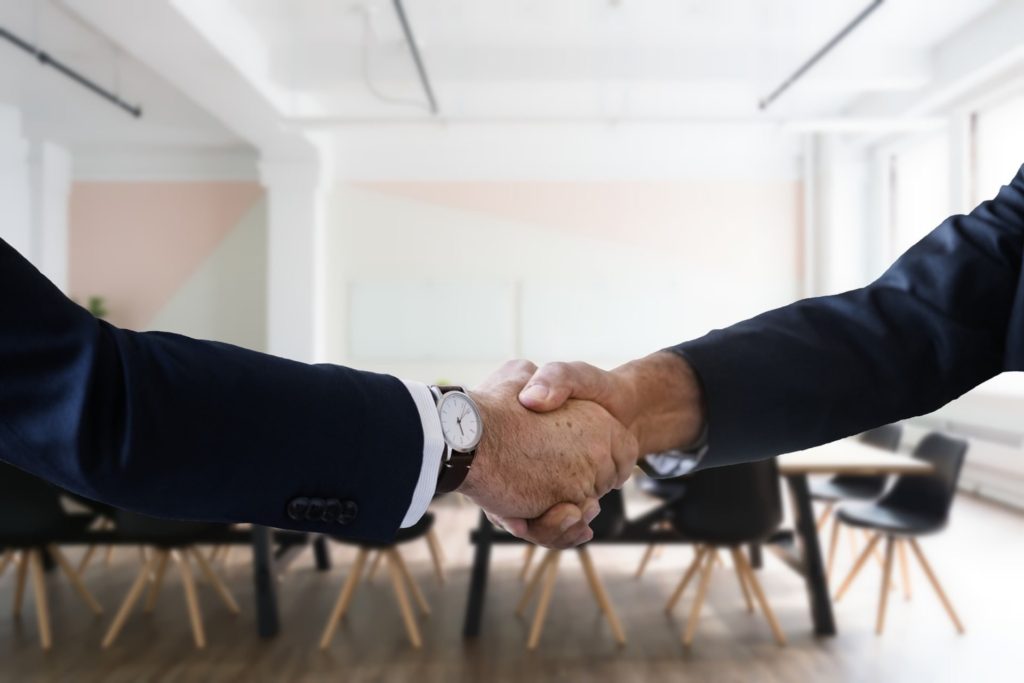 Synergy Solutions is a leading provider of the best coaching solutions in town. If you are willing to become an effective leader by polishing your skills and abilities and want to cultivate a better working environment, Synergy Solutions can help you achieve just what you're seeking!
We offer a huge variety of coaching and training services including:
Leadership Coaching
Purpose and Mission Organization Coaching
Personal Path
Leadership Game
Team Building and Counseling
Classroom Management
Common Core Remedy Coaching
Couples Bonding/Retreat
Teen Path to Purpose
Our experts will work on these core aspects to help you further expand your skill set in order to become effective leaders.