Leadership Game for Teens
Everyone Has the Potential to Be a Good Leader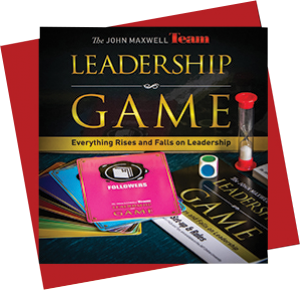 WHAT TEENAGERS KNOW ABOUT LEADERSHIP
Have you ever noticed how much teenagers lead on a daily basis? Whether they are navigating their way through middle and high school, joining student organizations or sports, organizing social activities, or negotiating with their parents for a later curfew, when it comes A being a teenager, leadership is a matter of life. The challenge is teens don't always 90 to express their natural leadership abilities, and those that do, don't always have good examples to follow so they can grow and develop.

THE LEADERSHIP GAME FOR TEENS IS A FUN,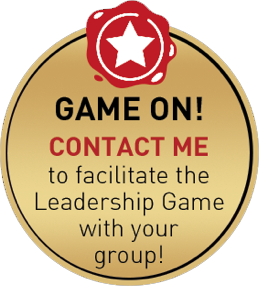 The Leadership Game is designed to help teens better understand core leadership principles and values in a fun and engaging setting.
With each roll of the die, young people will discover what it means to be a leader, how to have better relationships with their family, teachers, friends and others, and how to recognize opportunities to add value to people. We invite teens and pre-teens around the table to discover practical leadership values that they can use – in the home. in the classroom and in their social circles.
NANCY KING
SENIOR SALES DIRECTOR
MARY KAY COSMETICS
"I had the privilege of playing the Leadership game twice in the last year. Two things learned are that we are leaders in every aspect of life. Others are always watching. The other is that what others see in us may not be what we see. I felt inspired, encouraged and empowered to be more."
RICARDO BENAVIDES
BROKER AND OWNER
BIG REALTY
"Going into this game I did not know what to expect, but as it turns out I was super impressed with it and can't wait to play it again. This game helped our team recognize our personal strengths and weaknesses, but most importantly it helped us get to know each other on a higher personal level. We even had some of our members walk out of the game feeling like they needed to invest more in their education and themselves to grow as individuals. Overall, I would say it was a great game!"
Leadership Game
participant
"This is a great leadership tool which helps you identify your team's strong points and where you can use them to make your team stronger. It also teaches you to identify improvements, so you can reach higher. All this, while having fun!"